"When IT Matters, We Deliver."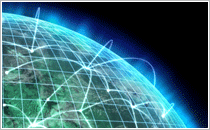 Our Values
To uphold the dignity of all the individuals.
Honor all its commitments to employees and customers.
Commitment to quality, innovation and growth in every endeavor.
To be responsible corporate citizens.
Background
TechSpace Solutions, Inc. was incorporated to provide IT Consulting and Services including Software Solutions to various business organizations throughout the United States. Our vast resources help us to undertake projects of varied complexities.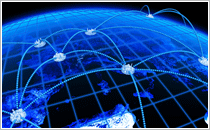 Company has earned its name for:
Being a Staffing and Information Technology Catalyst
Being People Centric Organization
Having Limited but Productive End Clients
Having wide array of Services (Projects, IT Consulting and Application Development)
Managing the delicate mix of people, technology, ideas, and deadlines is a skill that we have developed carefully over time. With out combined over all experience we have mastered the art of working with people--listening intently to our clients, assembling winning teams, and delivering products and services that exceed expectations.